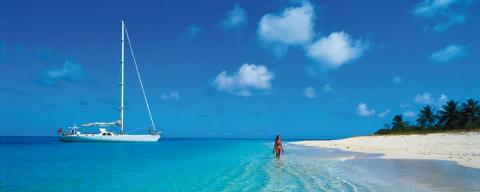 Attention all crew!
Now is the time to get onboard for the next summer season.   
We are always looking for qualified professionals that are dedicated to the yachting industry. We are accepting resumes for all positions (engineers, captains, stew, deckhands, etc).   
Send your curriculum vitae (CV) / resume to usa@mmc.lu for the American region and cp@mmc.lu for Europe.