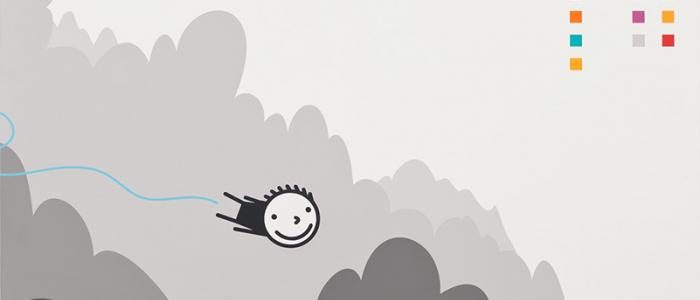 Yacht consulting
Magellan provides a practical advice to suit your criteria for a yacht, whilst protecting your interests throughout the entire negotiation and purchase process. Our unprecedented access to the finest maritime legal and tax advice, combined with our knowledge of flag state and regulatory bodies, ensure a smooth, tax efficient and confidential transaction.
Construction consultancy
On a myriad of options for creation of a yacht, we provide our professional expertise in all aspects, from specification to shipyard consultations and follow-up till delivery to an owner, for the new build or refit works.
Financial consulting for different flagging
After choosing the best appropriate flag for the vessel, an owner has also to deal with the entire financial management of the yacht's expenditures. This is where Magellan comes for help. We will plan the annual budget with monthly, quarterly or annual reports upon the owner's request.
Regular technical support
We coordinate and supervise routine maintenance onboard yachts, deal with security issues and classification of the vessel and follow up with the regulatory bodies. We also organize the full maintenance and technical works onboard vessels on an annual basis.