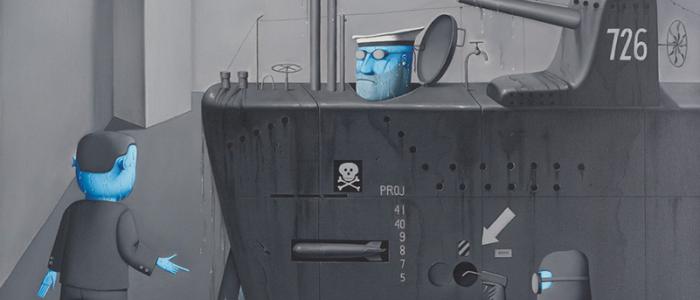 Crew Management
We assist owners and their Captains in the recruitment process of quality personnel with recognized references. We make sure that the crew has all the necessary documents to be present on board a yacht.
Recruitment
We provide employment contracts on behalf of the yacht's Owning Company, administer payroll disbursement and health insurance.
By managing 80 yachts, we have a wealth of contacts in the yachting industry. Don't hesitate to contact our Yacht Manager to apply or get more information.